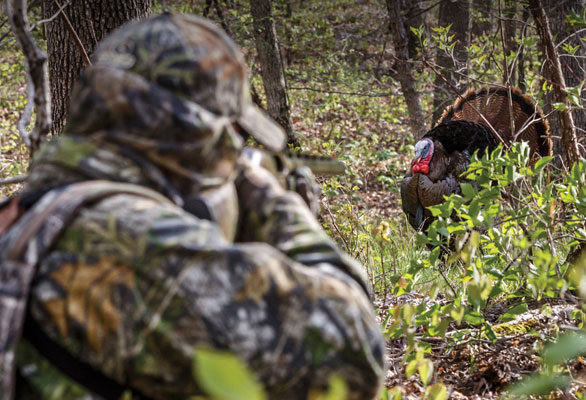 One of the most coveted and sought-after game species in Florida is the Osceola turkey, also known as the Florida turkey. This unique bird is one of five subspecies of wild turkey in North America.
The Osceola lives on the Florida peninsula and nowhere else in the world, making it extremely popular with hunters.
We have several different hunt options (with lodging, no lodging, etc…) for you to consider and choose from.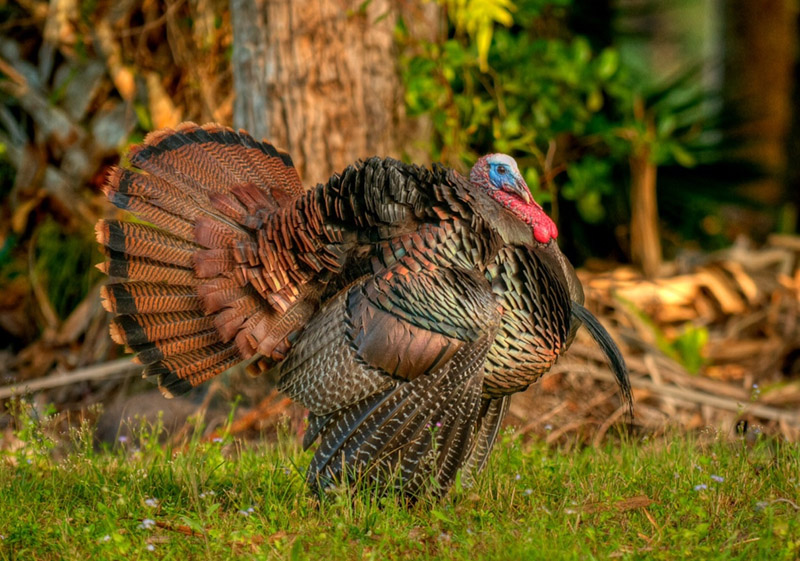 Our fully guided Turkey Hunts are great for both beginner and seasoned hunters. We generally achieve a high success rate on our hunts! We suggest the use of only twelve gauge or larger shotguns and using a three-inch or longer, high brass magnum load of twos, fours or sixes or perhaps a duplex two and four. All shotguns pattern differently so please pattern your shotgun BEFORE your hunt with the loads that you will be using. We do suggest that all of our clients be in good physical condition, however the only physical requirement for this hunt is walking.
Clients must obtain a hunting license (17.00 for yearly resident, 46.50 non-resident 10 day) and must also have a turkey permit ($10.00 for residents, $125.00 for non-residents) to hunt turkeys in Florida. Complete information concerning requirements of licensing, costs of licenses and purchasing licenses (on-line or by phone with credit card). For more information or to purchase a license please visit https://gooutdoorsflorida.com/