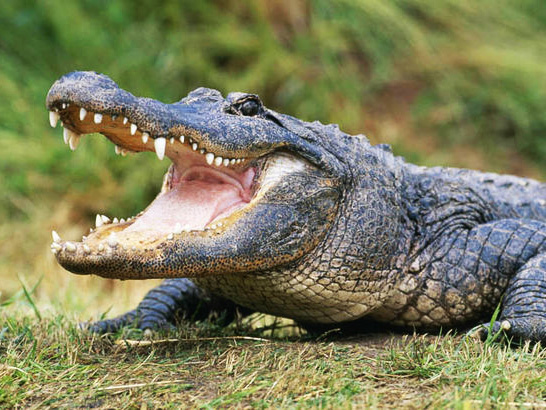 South Florida Fishing & Hunting Outfitters offers fully guided Alligator Hunts in and around the world famous Lake Okeechobee. If you are looking for a hunting experience that's absolutely exhilarating, let us guide you on an alligator hunting trip of a lifetime!  We have clients coming to Florida from all over the country!  We treat our clients kindly and show patience towards new hunters who need our help.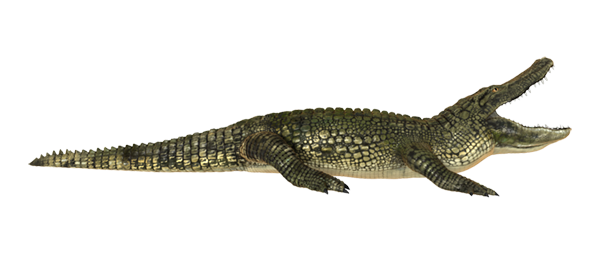 We offer both public and private alligator hutning trips. The number of tags we have available for sale will vary from year to year as the tags are based on a lottery draw. We encourage anyone wanting to book a gator hunt to do so as early as possible because we will not hold a tag until a deposit is collected.
Very few experiences are as exciting and memorable as alligator hunting on Lake Okeechobee, Florida. It's a great opportunity to have a fun filled family adventure. Hunters will not only have the chance to capture the trophy of a lifetime, they will also be able to see Florida's wildlife at its best as they travel through beautiful areas in the middle of the night, gliding in just a few inches of water on an airboat. It feels like a never-ending carnival ride.
Our Prices price include guide service, boat, tags, transportation to and from the hunting location if needed as well all necessary equipment needed to have a successful hunt. The price does not include alligator trapping agent license $52 per person. Trips are for 3 days of hunting or filled tags whichever comes first.